About Teresina M. Bontorin
Real Estate Law
Corporate & Business Law
Wills & Estates
1

Better Business Bureau Rating

Bontorin Law has been accredited since 2005. Currently in the City of Calgary, there are only 2 law firms that hold the honour of an A+ rating with the local Better Business Bureau - and Bontorin Law is one of them!
3

Professional Designations
Professional certification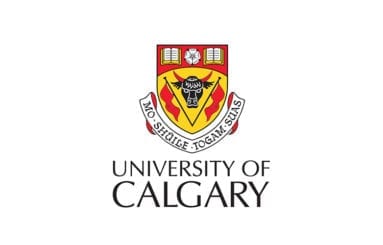 Teresina acquired her BA in Psychology from the University of Calgary in 1998.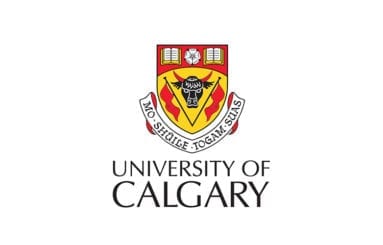 Teresina acquired her JD degree in 1991 from the University of Calgary.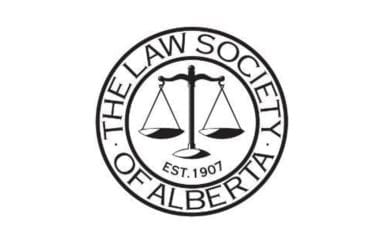 Teresina joined the Alberta Law Society in 1992.